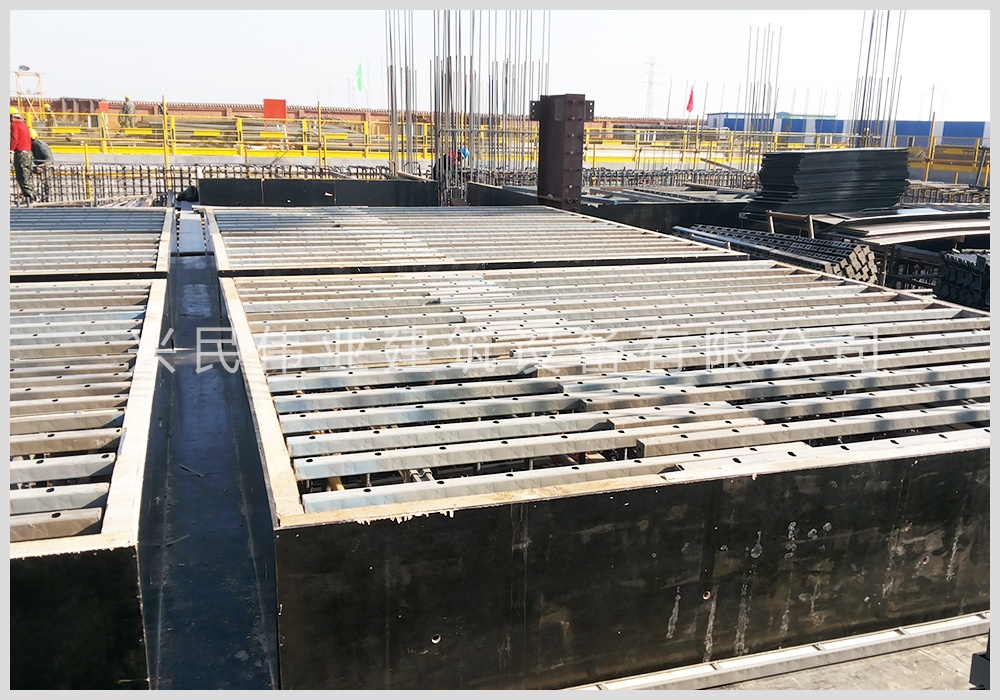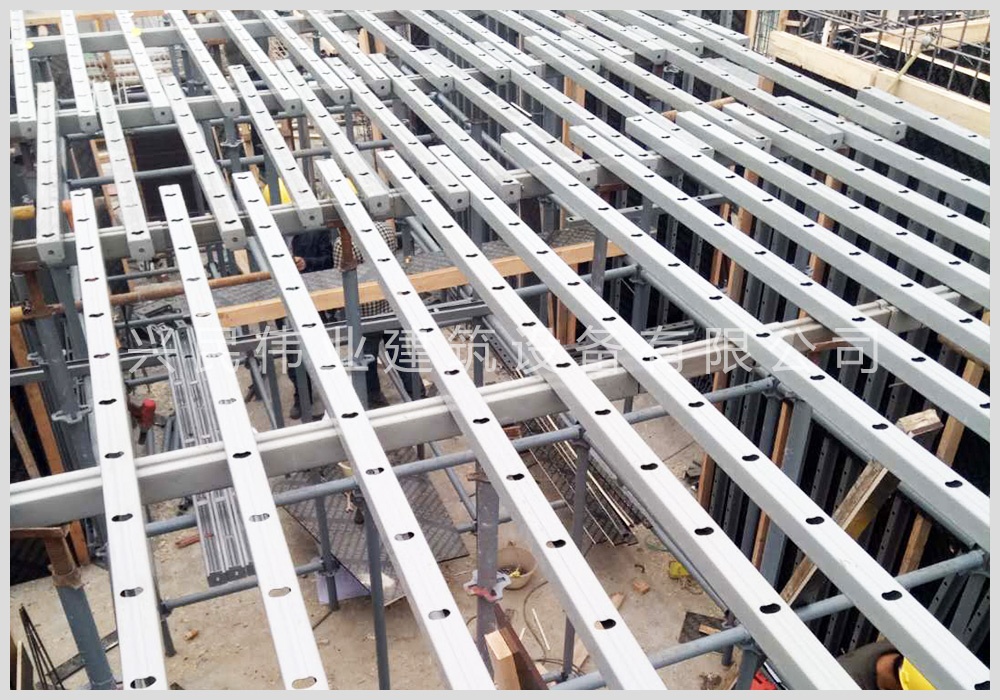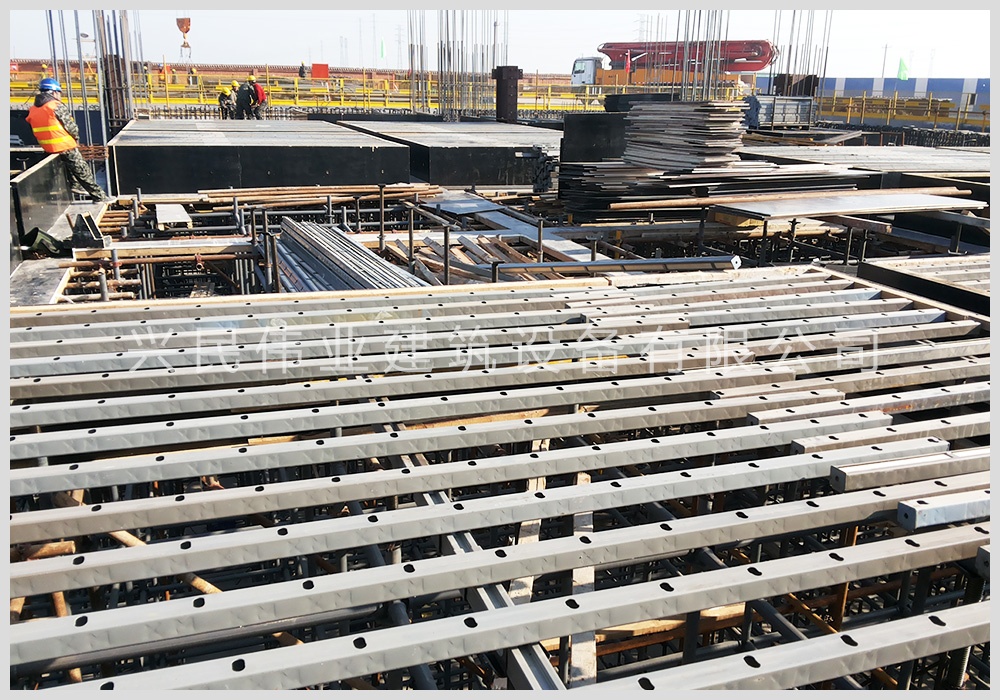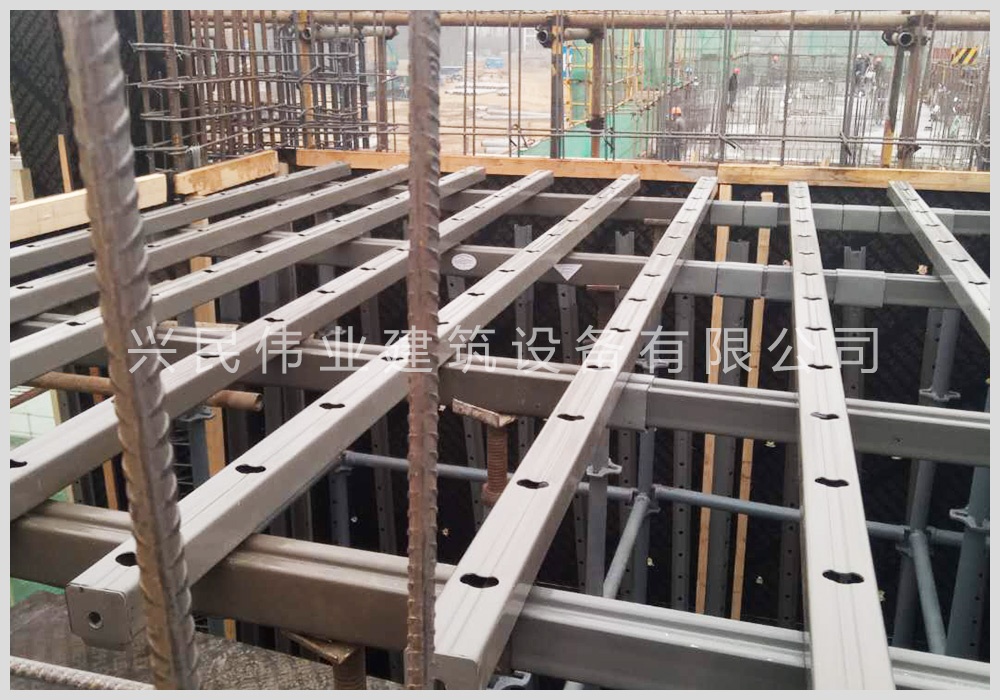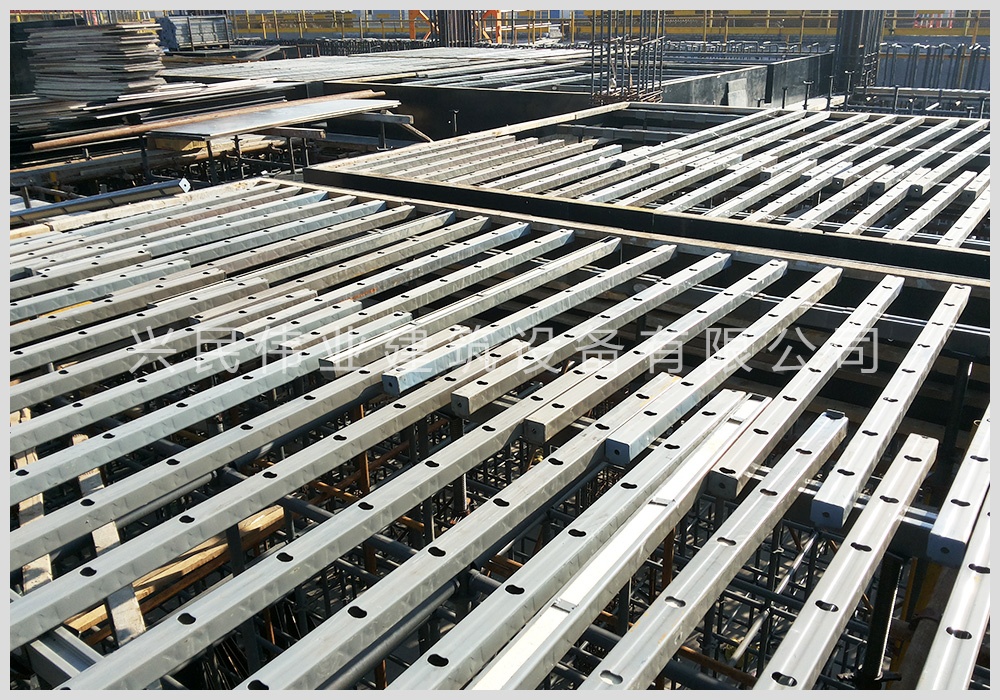 Slab Formwork Type C is improved upon the traditional habits in construction. It has following
advantages:
1、Light unit weight facilitates for workers to carry materials. simplify for transportation and cost
saving.
2、
The main beam is adjustable to suit different sized rooms with strong versatility.
3、The same beam- connection method as traditional timbers enables workers to adjust
themselves to products more effectively.
4、Scantling timbers can be filled into the sub beam through the bottom. Then workers can
nail plywood to the sub beam.
5、High quality cold rolled steel Q235 grade, surface treatment is finished by electrophoretic
painted of better corrosion resistance.
6、Replacing traditional timbers, it can be recycle- used for more than 300 times.