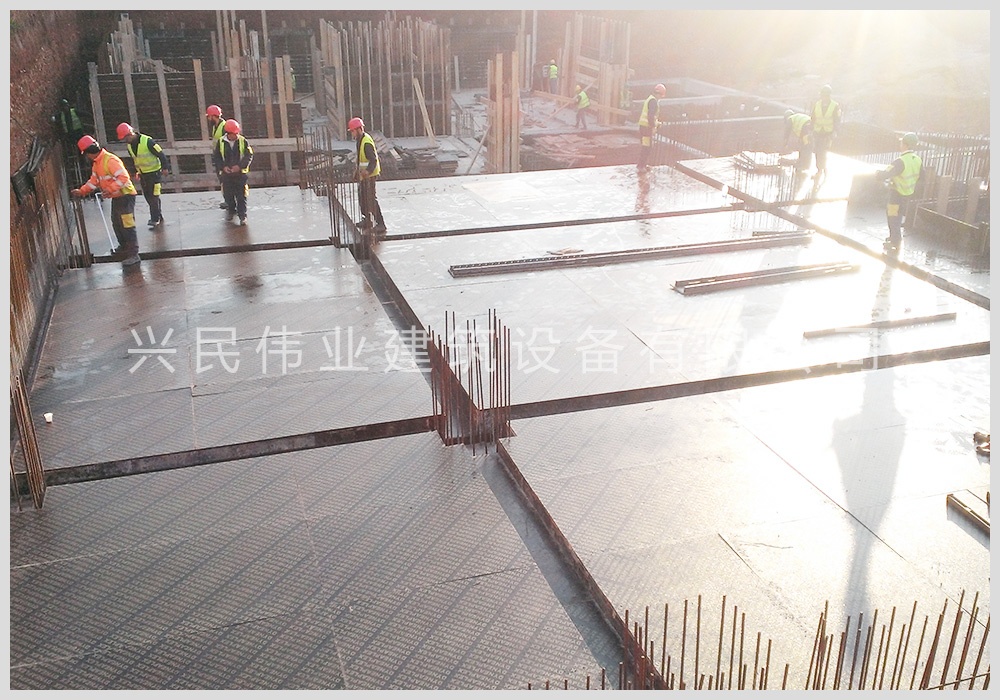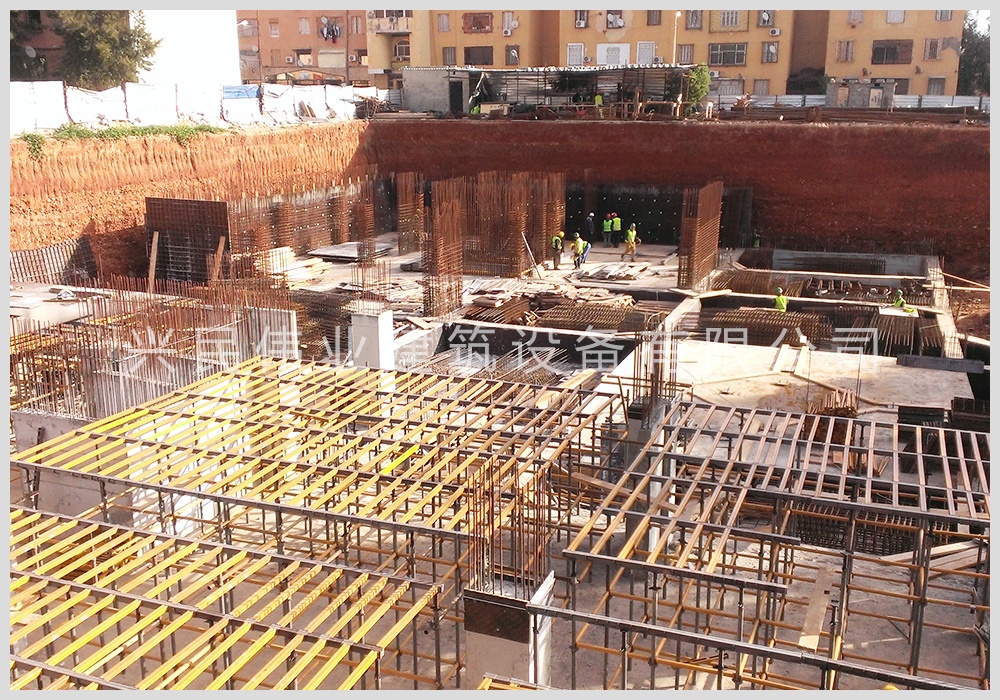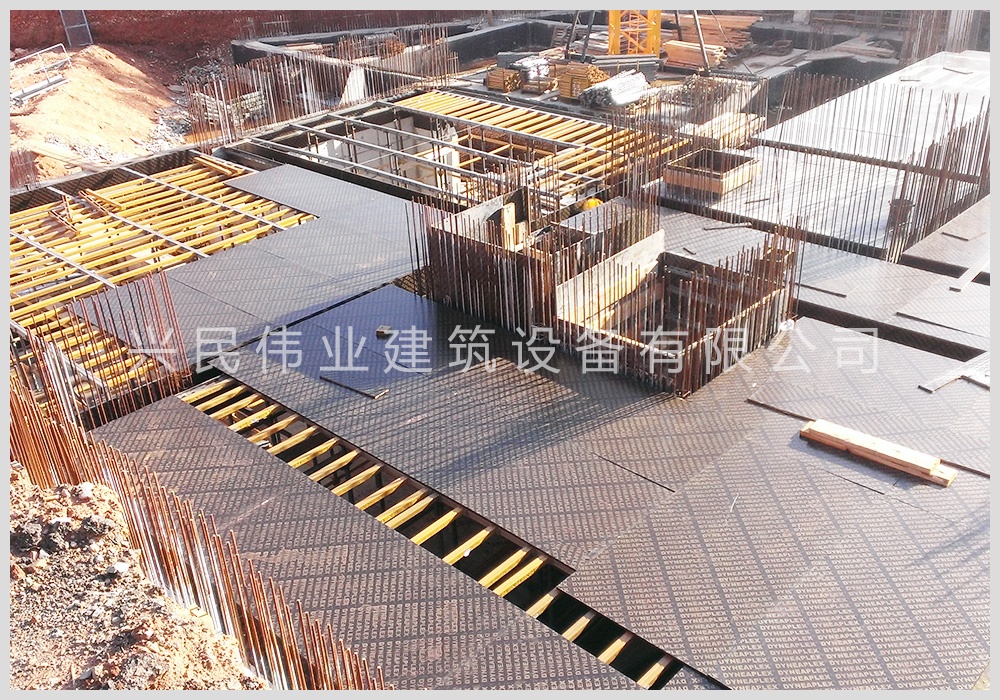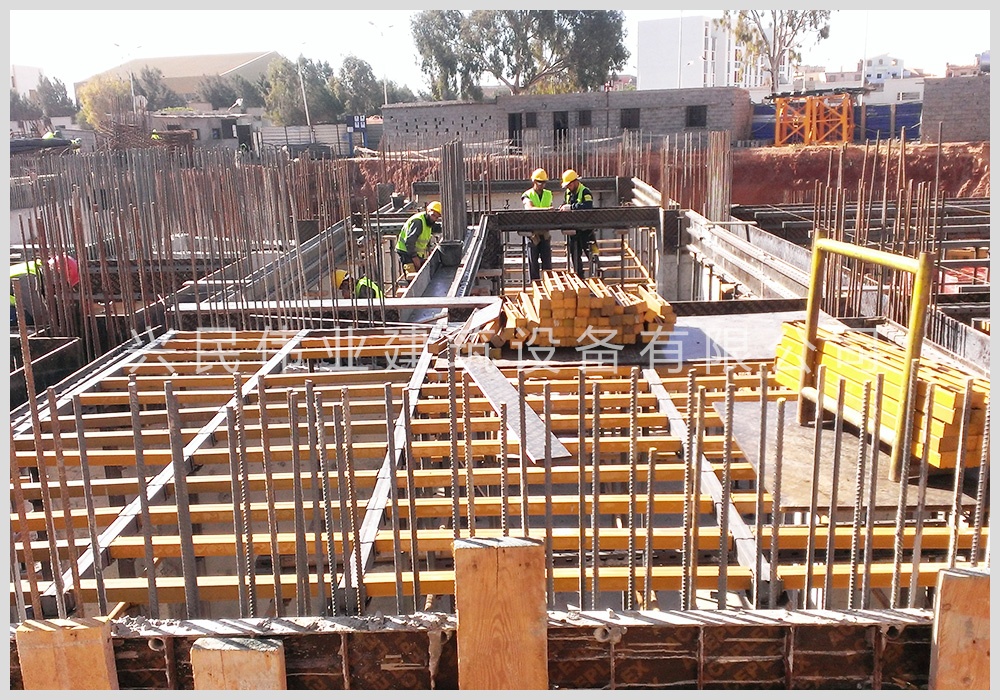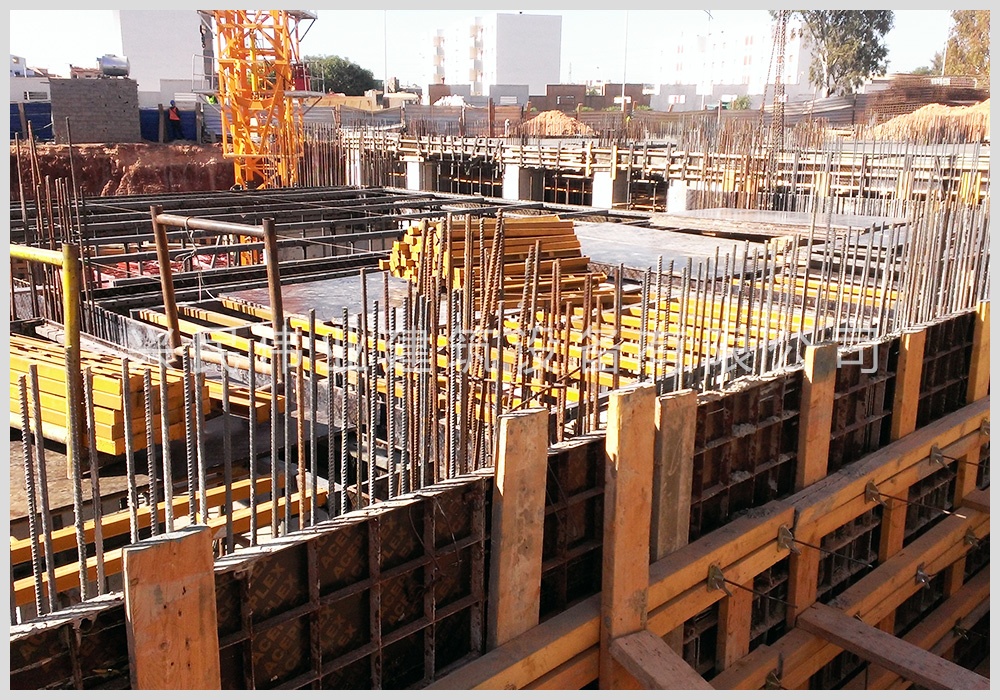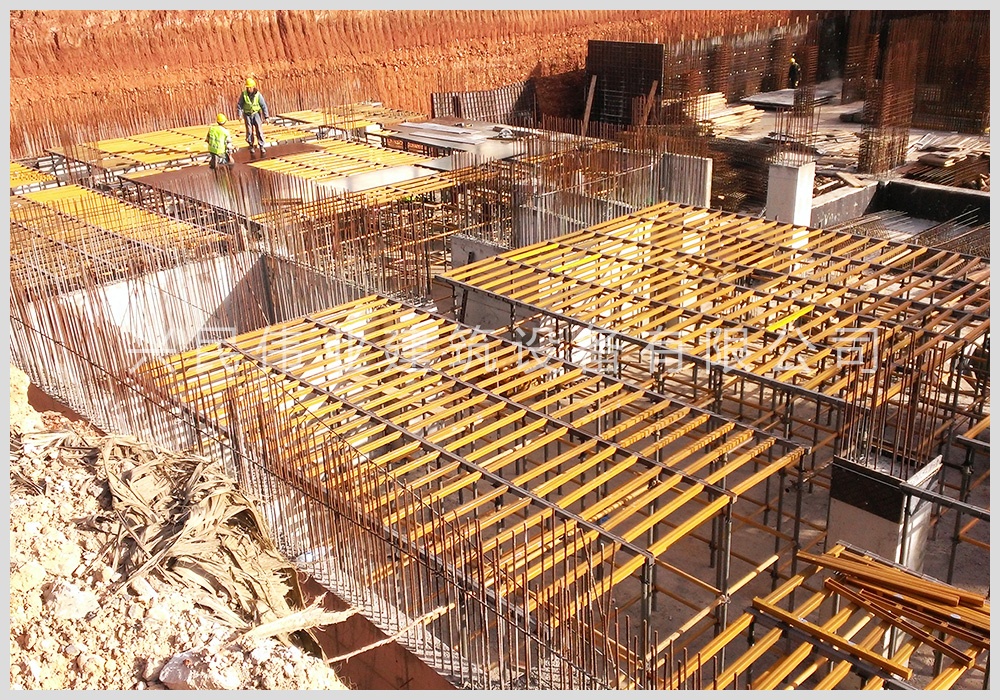 Slab Formwork Type B has following advantages
1、By average product usage at 10kg per square metre, it not only facilitates workers to carry
materials, but also simplify the transportation and cost saving.
2、The main beam is adjustable to suit different sized rooms with strong versatility.
3、The main beam and sub beam are connected at the same horizontal plane, which enables
the system to reach advanced stability.
4、Scantling timbers can be filled into the sub beam through the bottom. Then workers can
nail plywood to the sub beam.
5、High quality cold rolled steel Q235 grade, surface treatment is finished by electrophoretic
painted of better corrosion resistance.
6、Replacing traditional timbers, it can be recycle- used for more than 300 times.